Hackathon on
22nd - 23rd September 2018
Rajasthan Technical University Hackathon
About Arya College of Engg. & I.T.

Introduction
Hackathon
Arya
CS/IT Dept.
Reskilll
Arya College of Engineering & I. T, Jaipur was established in the year 2000 with the aim of imparting education with the best quality standards in an effective manner through optimum utilization of the academic and human resources. The college ensures the professional, intellectual and socio-cultural precision with a holistic approach promoting research and development and amalgamates co-curricular activities and academics with a recognized teaching curriculum. The college also believes in creating an academic environment that boasts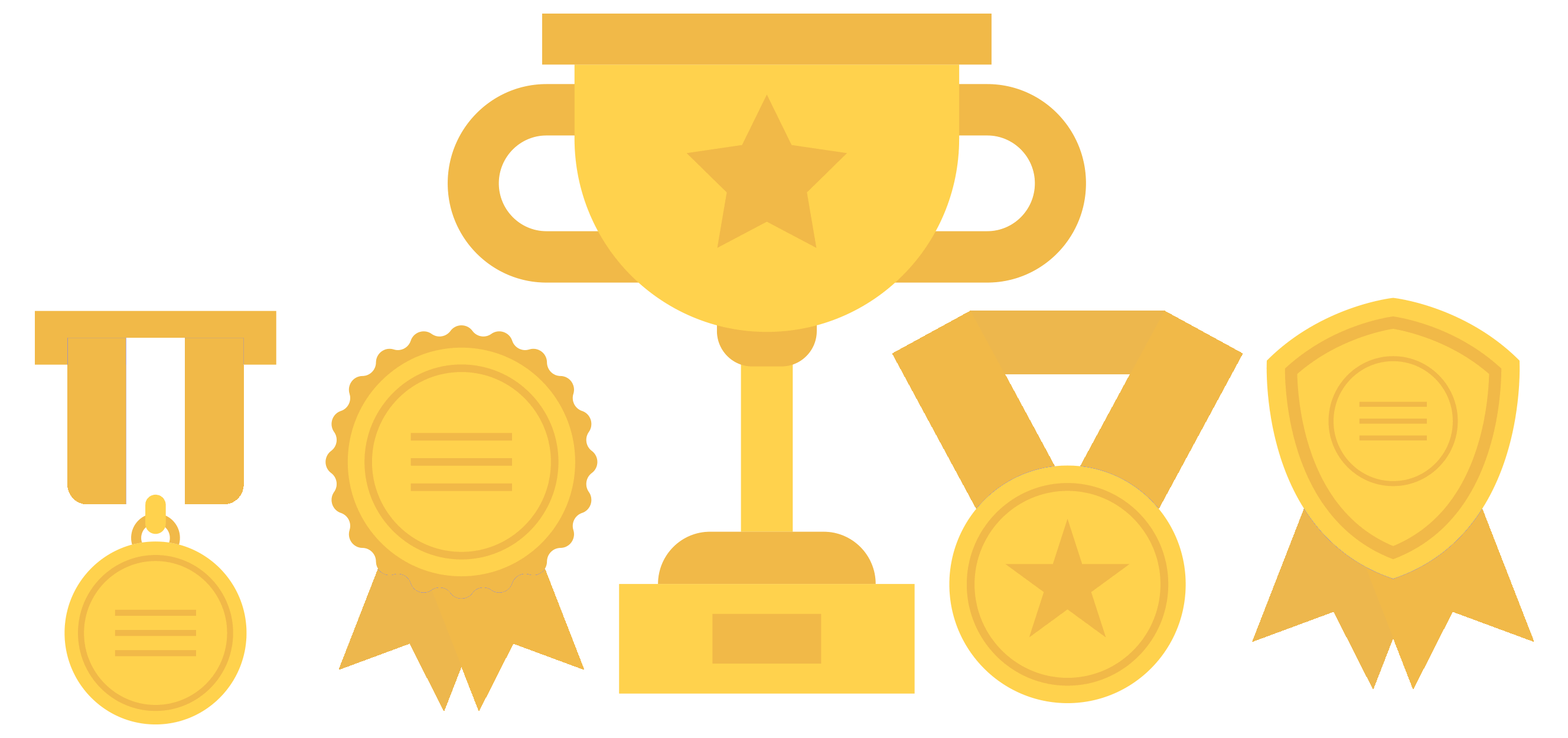 Prizes are distributed among the winners


Exciting Cash Prizes
Winning is contingent upon complying with all the terms and conditions and fulfilling all requirements contained in these official rules.
Hackathon Challanges |
Problem_Statements
Themes
Change the world of hassle & puzzled companies in this hackathon, in which you'll take technologies to the next level. You can explore the area of your choice from any of the mentioned catagories below.

Pick one Problem Statement and sumbit your idea:
Hackathon Jury |
Judges
Panel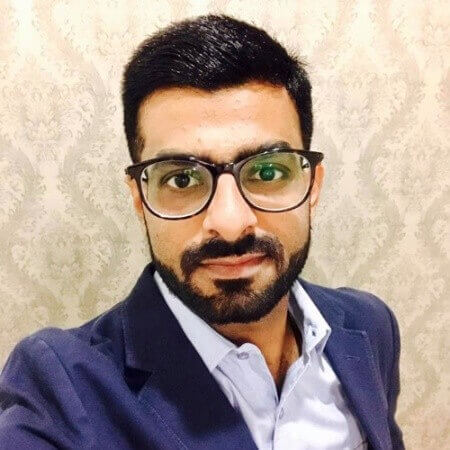 Nitin Sethi
Vice President Digital - Indigo Airlines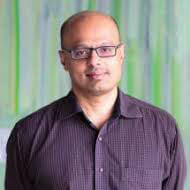 Vijetha Shastry
Lead | Open Innovation - NASSCOM Center of Excellence (IOT)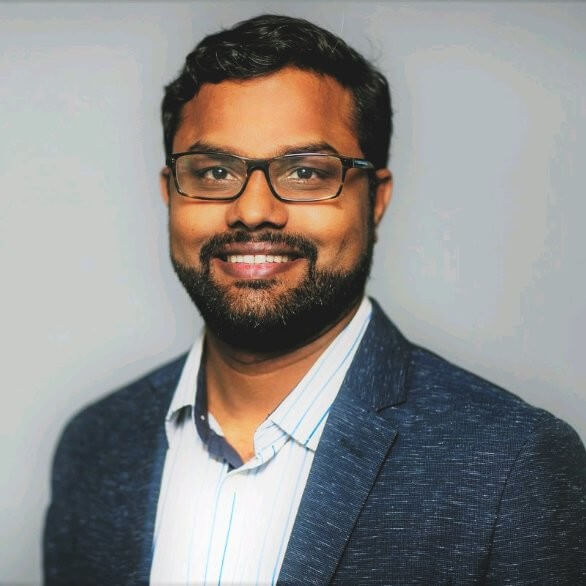 Balaji Thiruvengadam
CTO - EVC Ventures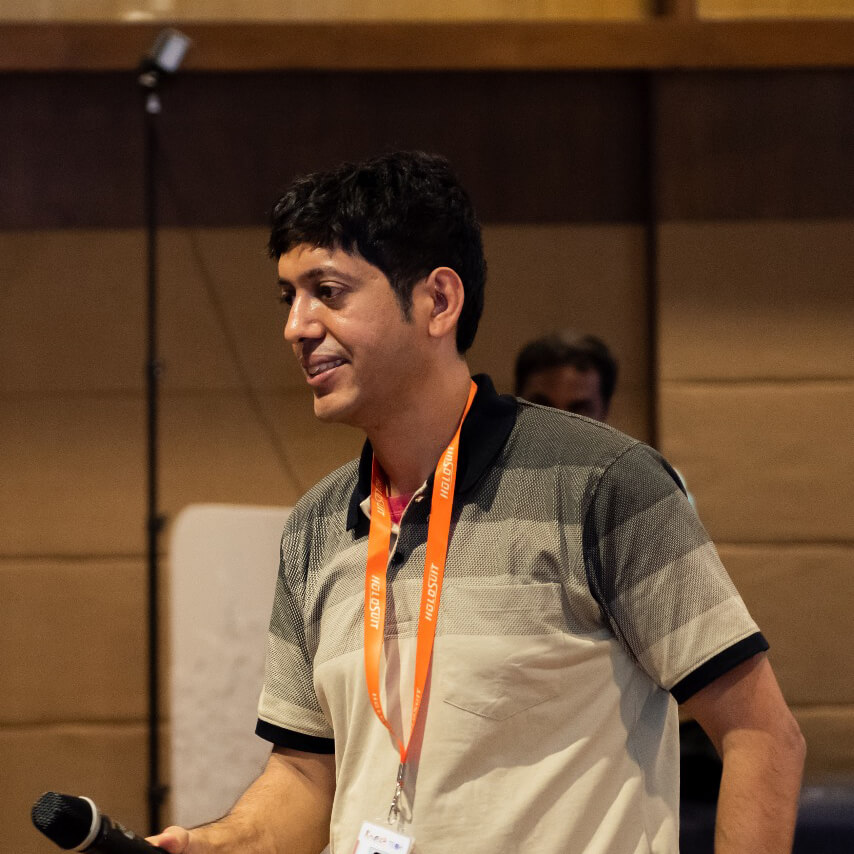 Harsha Kikkeri
CoFounder - Holosuit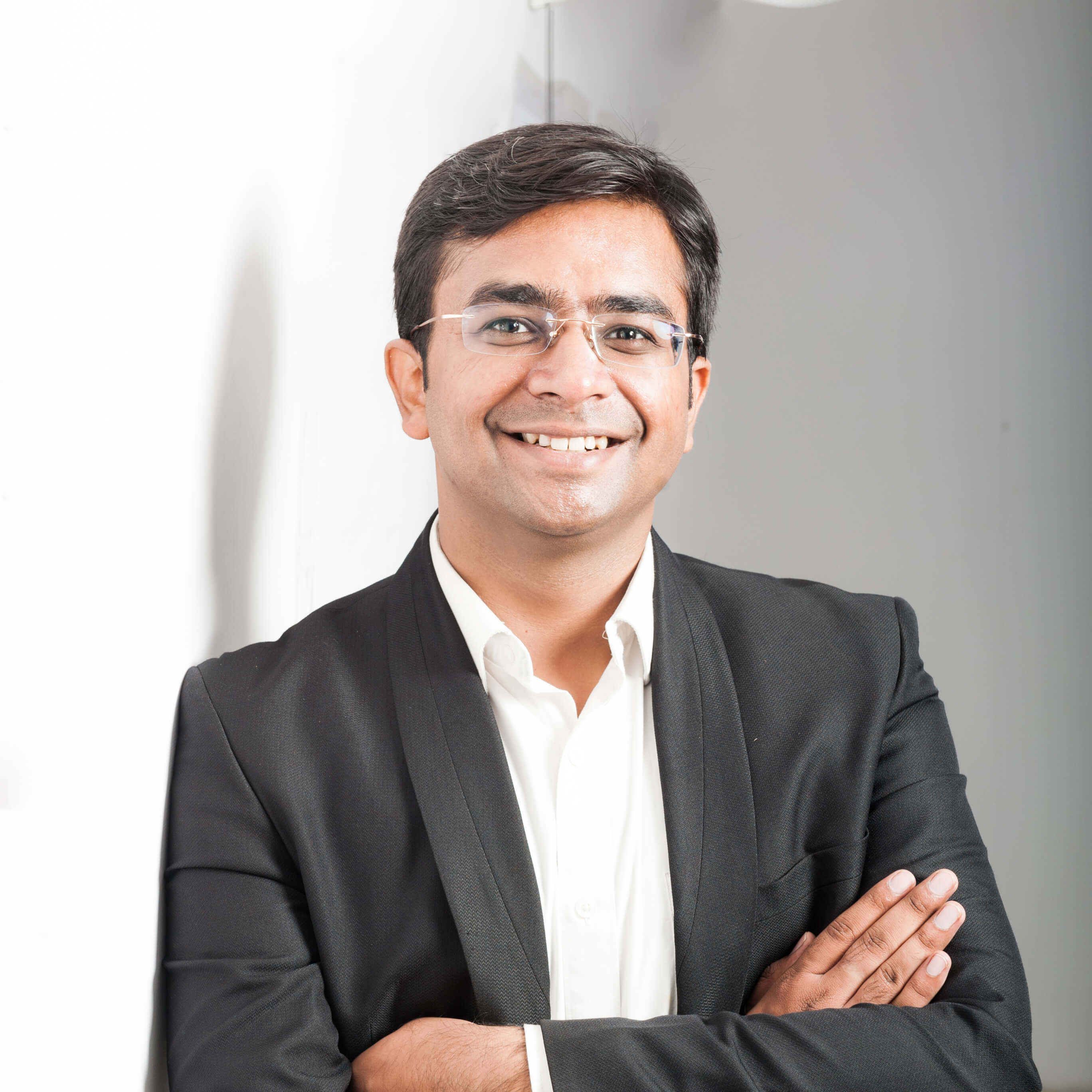 Rohit Manglik
CEO, EduGorilla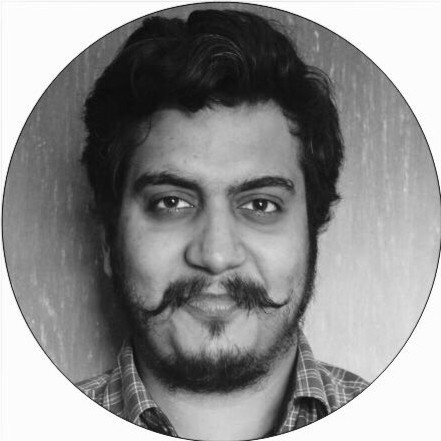 Akshay Chaturvedi
Co-Founder & CEO, LeverageEdu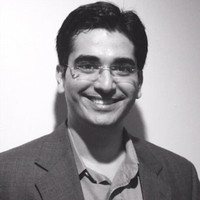 Shivam Dikshit
Co-Founder & Director (BD), IoTfy Inc.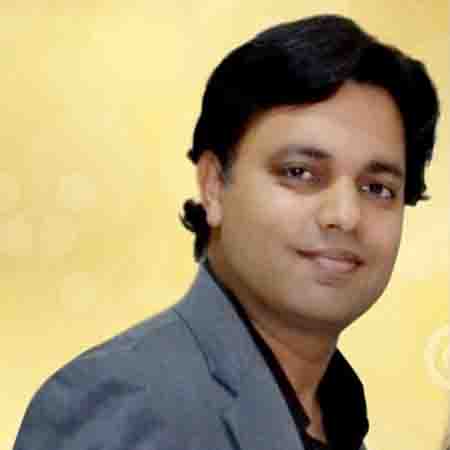 Gaurav Kansal
Founder & CEO DWOSA Automation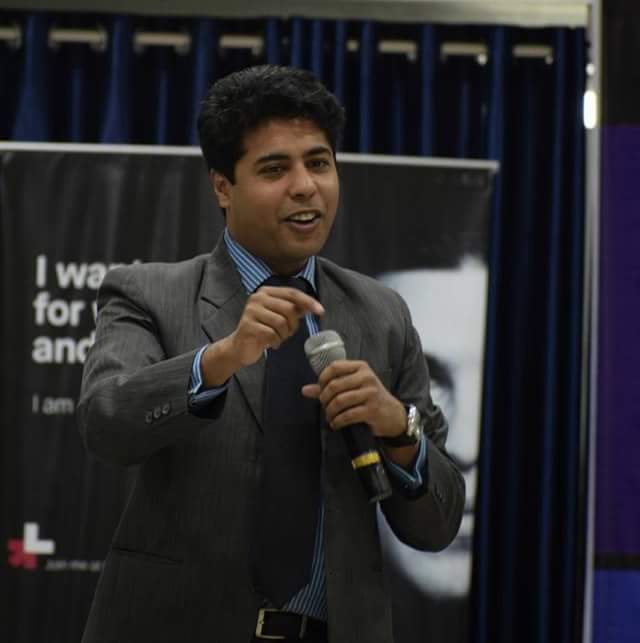 Paresh Gupta
Brand Ambassador - Government of Rajasthan - Youth Activities
Founder and CEO - Global Centre for Entrepreneurship and Commerce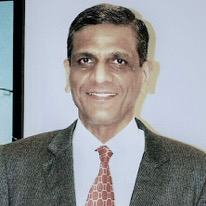 Promod Sharma
CEO - Cogniticx
Our Sponsers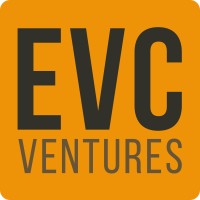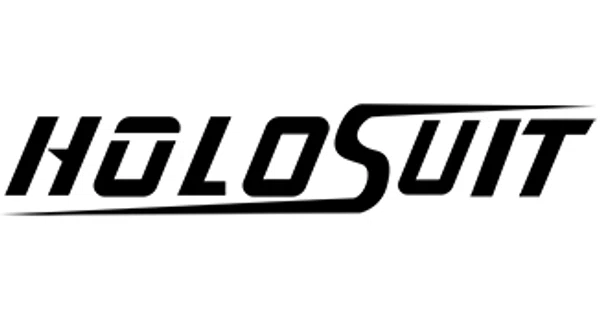 Our Partners